At Penni.io, we are passionate about customer journeys, data, digitalisation, etc. Our goal is to make Insurance more transparent and more accessible to everyone.
Posts about:
Customer Insight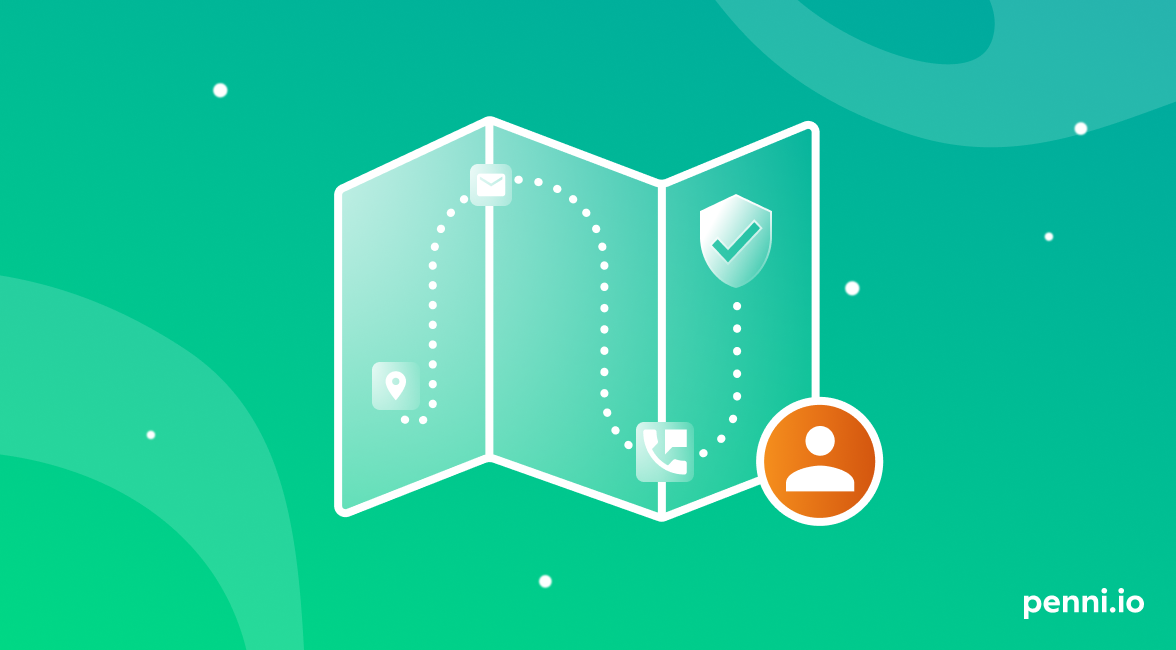 If you work with online insurance, you've probably heard this riddle:
Read More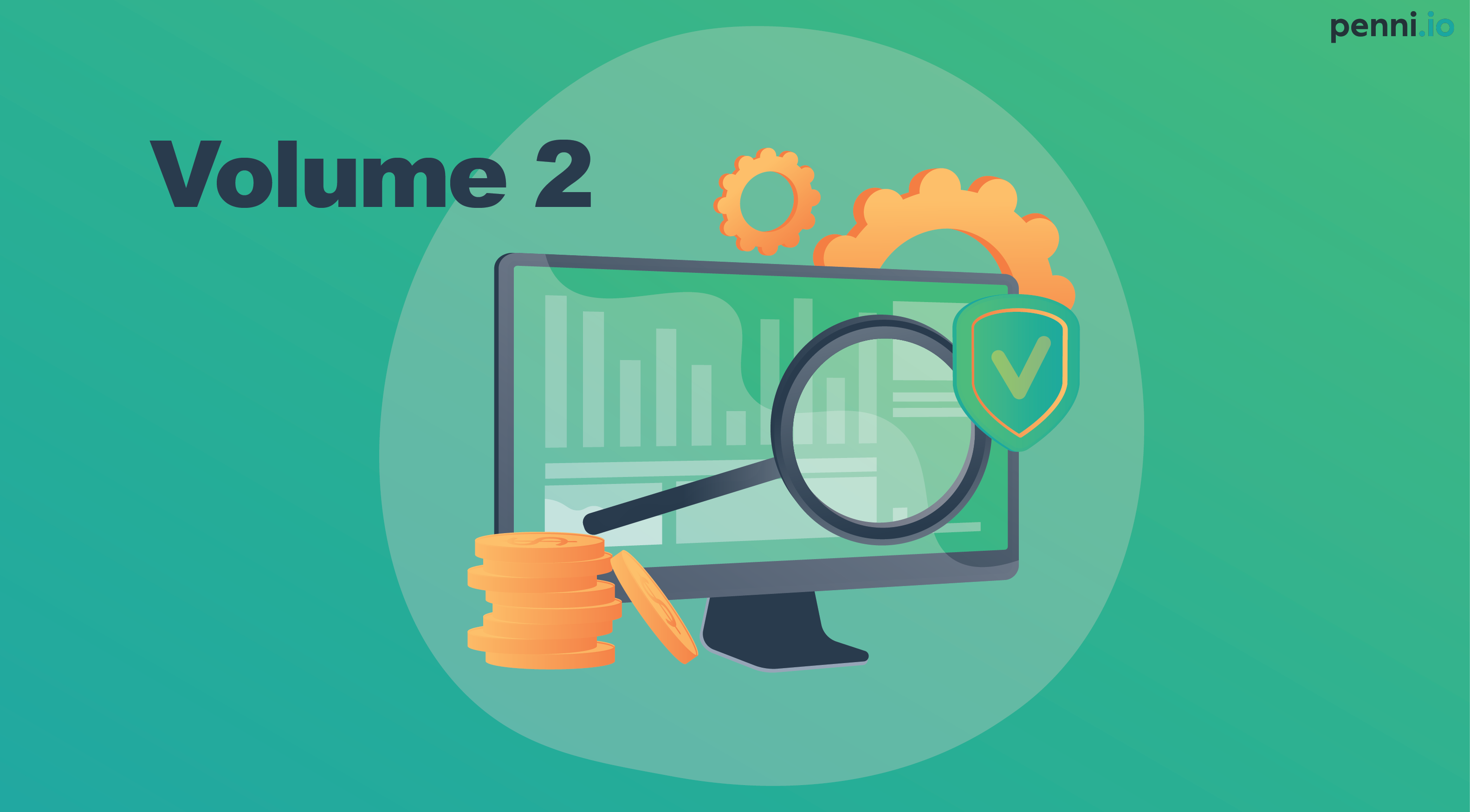 When designing effective digital decision processes for insurance sales, the goal is to remove human interaction with an insurance agent. That way, even more of the decision-making will be in the hands of the customer's System 1 thinking processes (for an explanation of System 1 thinking, see Part 1 ).
Read More