At Penni.io, we are passionate about customer journeys, data, digitalisation, etc. Our goal is to make Insurance more transparent and more accessible to everyone.
Posts by
By Penni.io, 4 minutes read
Making insurance accessible for everyone, anywhere. One of Penni.io finest jobs is to do in-depth research and write articles about embedded insurance, customer behaviour and journeys, online distribution of insurance... and everything else in between.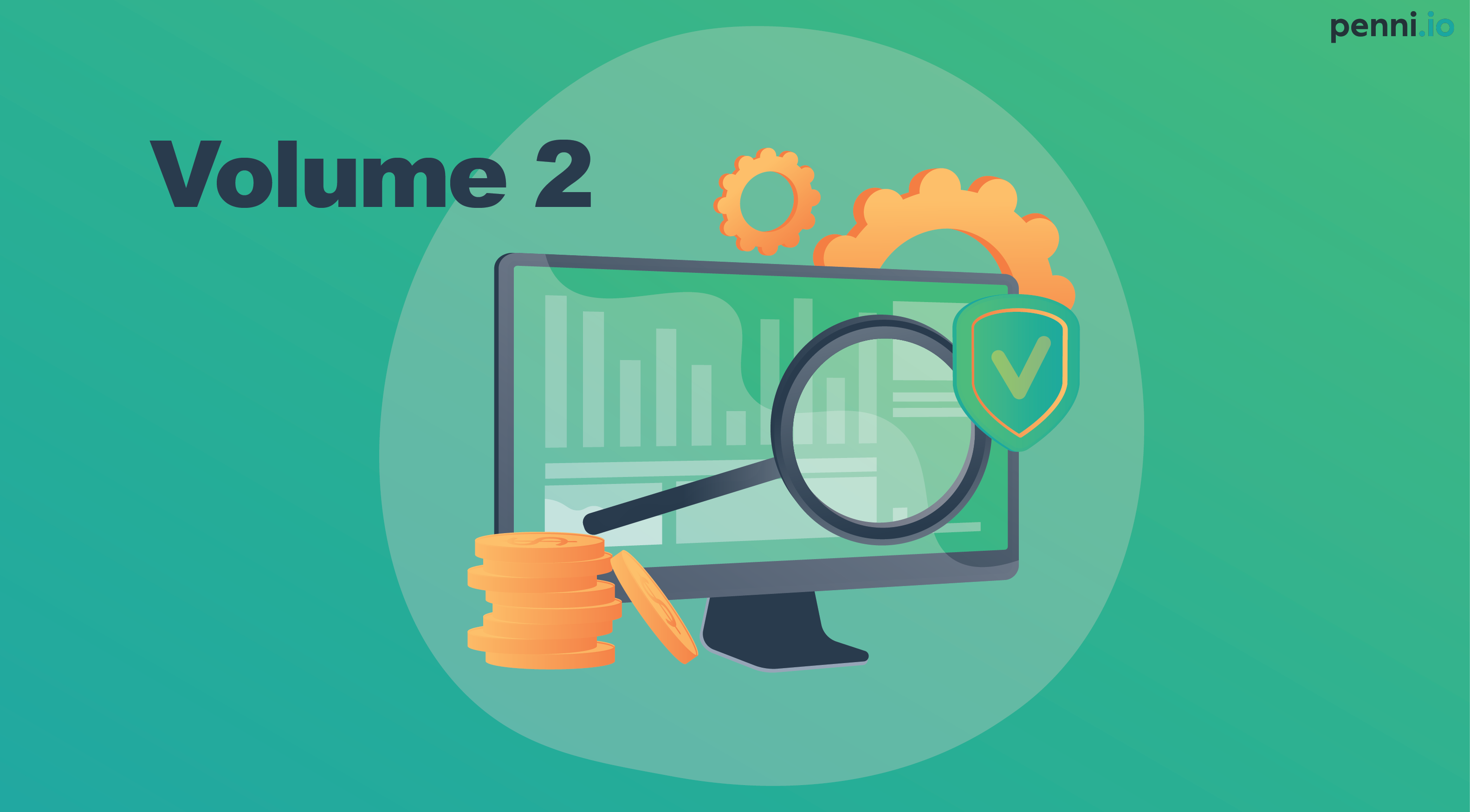 What to think of when designing effective processes for insurance sales
Read More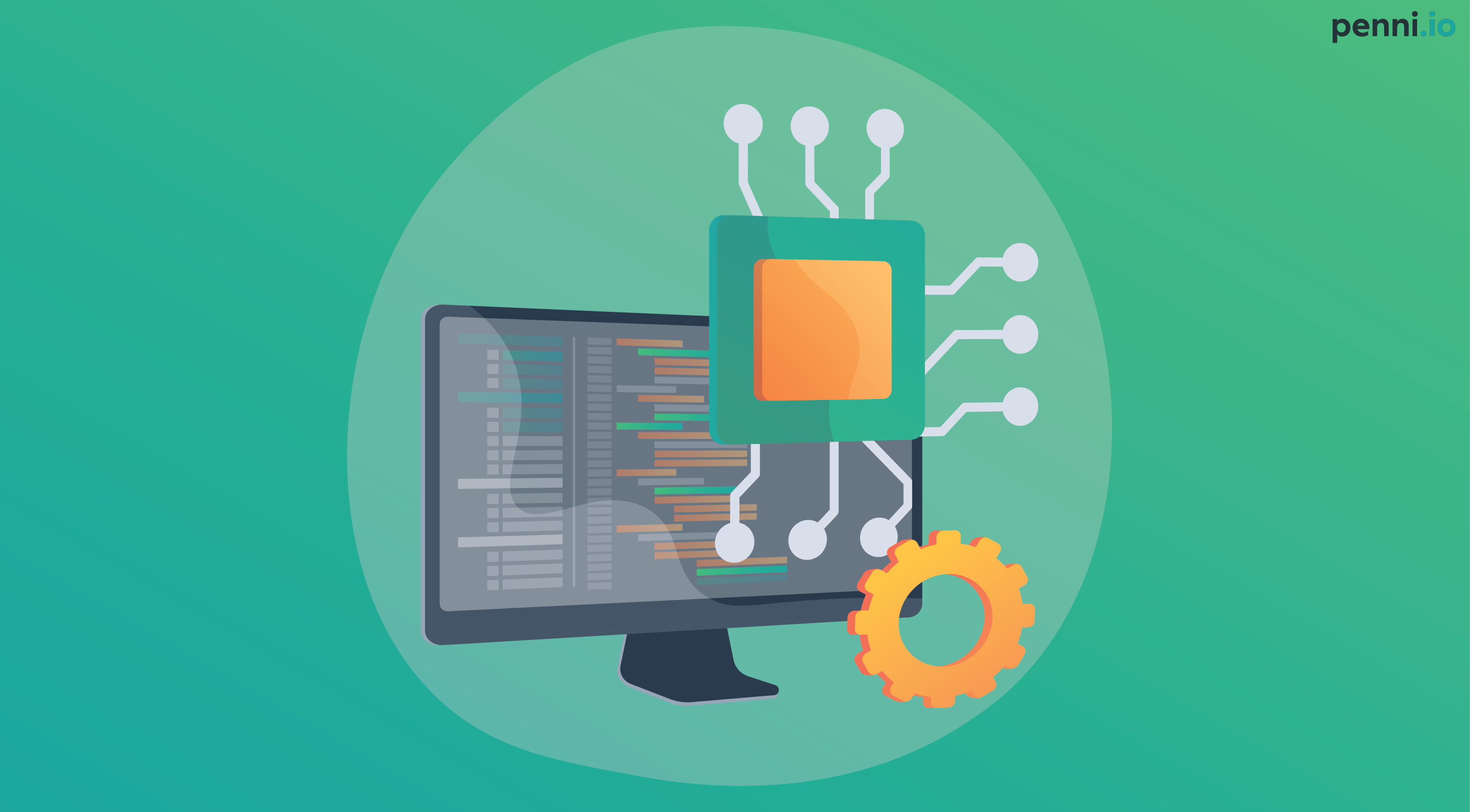 Why are Insurers not improving online distribution?
Read More