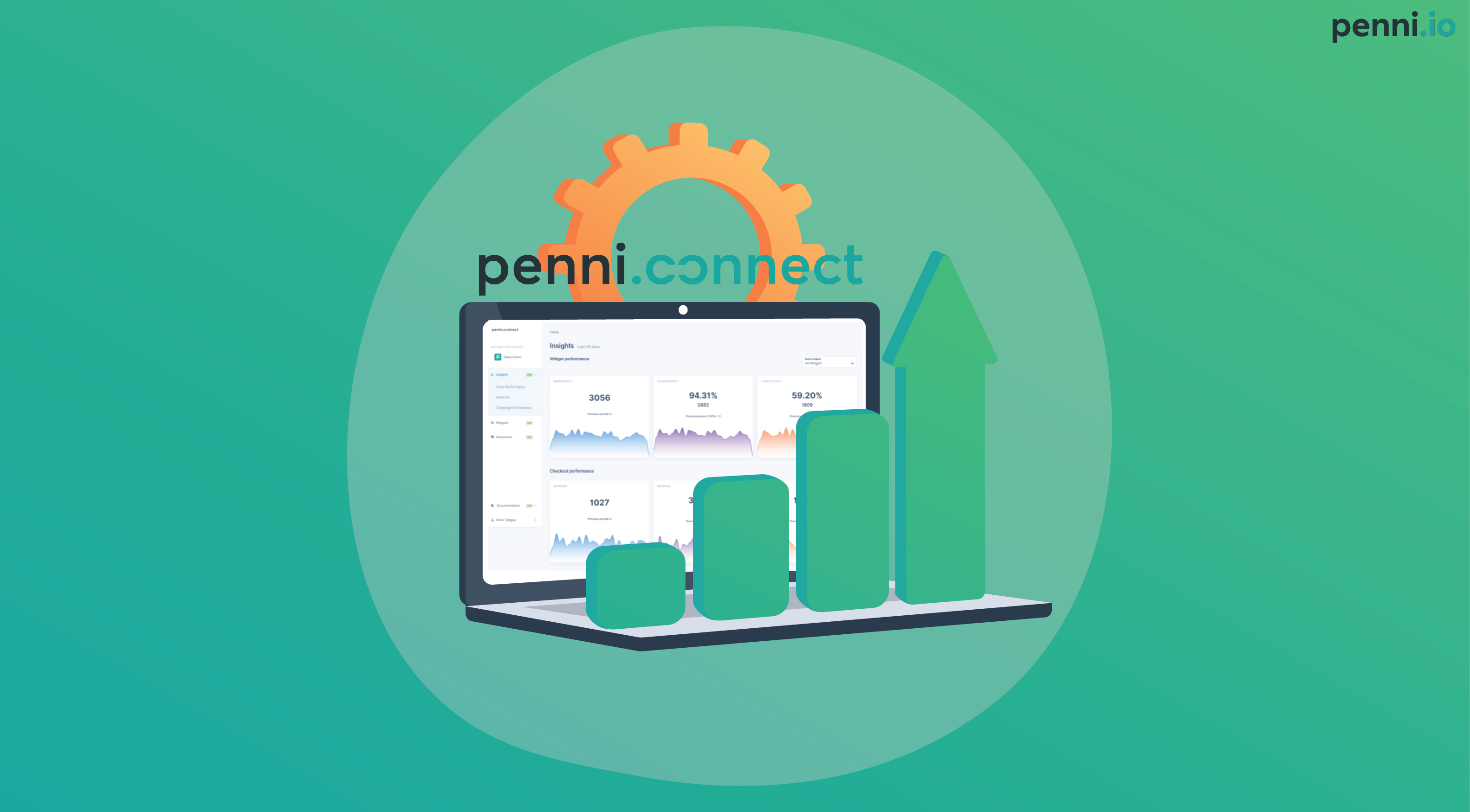 Penni Connect is the software needed in the Insurance industry
One of the hardest things in the insurance industry is to build a standardised software that doesn't require tons of customisation at each insurer. This is typically due to the complex nature of products and processes underneath the hood.
Traditionally, there's been a focus on optimising and automating around core systems, which typically results in extreme complexity. Today's trend is IT transformation projects towards standard platforms such as Guidewire, Sapien and Salesforce, in order to overcome this pain. If this promise turns out to be true, I'll let the reader decide :-)
While these IT transformation projects take place, the business is constrained in pursuing business opportunities due to a lack of internal IT resources and innovative capability.
Distribution is probably one of the biggest trends in insurance at the moment. We see the value chain is changing and the ownership of the customer moves closer to ie. car manufacturers, retail, unions and so on. There's a high demand from distribution partners to distribute insurance products through 3rd party channels, but the services and resources to deliver this are not available from the insurer side. On top of this, most of the new partnerships are born online, which requires online capabilities from the insurer.
At my company, we try to solve this specific problem by providing a platform that enables insurers and brokers to digitalise and distribute insurance products through existing and new partnerships. All with the promise of increasing sales volume and reducing the cost of sale. This platform is called Penni Connect.
Penni Connect is a platform enabling insurers and brokers to digitalise and distribute insurance products through existing and new partnerships
Our platform and customer journeys allow for plugging in insurance products into 3rd party e-commerce, such as online banking and retail webshops, without any IT footprint. We call this Widgets.
Moreover, we provide a standardised white labelled shopping basket and checkout flow that enable the end-customer to complete the insurance purchase online. We call this Online Onboarding.
All the frontends powered through Penni Connect come with our Content Management module. This enables the marketing department to manage content.
Our core analytics module is embedded into widgets and onboarding, and this enables us to provide detailed customer journey analytics realtime to our partners. The result is stunning conversion rates to a not-seen-before level.
Sneak peek of features in 2020
So, in order to provide the ultimate partner platform, we have a lot of interesting features on our roadmap for 2020 — all focused on enabling the partner organisation to improve sales volume and reduce the cost of sales.
Some of these features are:

Sales Performance
A dashboard with sale funnels and deep dives on sales performance through partnerships. All with a focus on optimising sales and giving actionable insights to the business.
Service Management
Management of all services provided by Penni Connect. This allows our customers to manage ie. API access across distribution partners and tracking conversion in each channel.
Widget Management
Manage and distribute widgets to any distribution partner without introducing IT projects at any party.